Shoot first, ask questions later.
Filters are an essential part of your photographic equipment. They help you to correct or embellish the colors of a scene, put people or objects in the center of attention, bring out the beautiful contrast in a stormy sky or make that wedding picture extra romantic. In short; no photographer either professional or amateur can do without lens filters.
But to manipulate the color, you'll need one filter for every possible correction, if you want to apply it to only part you'll need graduated or spot center filters, you'll need soft-focus and/or motion blur filters for the romantic shots, a polarizer to bring out the clouds; the more flexible you want to be with your filters, the more of them you need to drag along with you.
And let's not even start about the hassle of constantly screwing on and off those filters; the last thing a photographer wants is to spend valuable seconds or even minutes when the perfect shot is disappearing right in front of your eyes.
With FilterOptix™, you can shoot first and ask questions later. Frame that perfect shot, push the shutter button and worry about using the right filters later.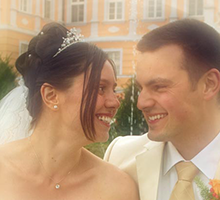 Infinity filters in one
FilterOptix comes supplied with a complete set of filters for you to use immediately. All the essential filters are here; a polarizer, color filters, graduated filters, infrared, soft-focus, center spots, motion blurs and many more. And if the filter you need isn't available, you can create it yourself! Have access to up to 1000 filters at a time or create your own collections of filter presets. Share them with the world; the possibilities are endless.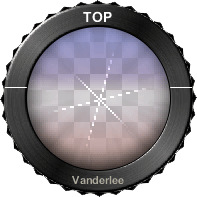 Just like the real thing
Controlling a filter in FilterOptix is just like in real-life; slide in a filter, rotate it however you want and move it about to achieve the perfect look.
On-screen controls show an immediate preview of what you are doing; use a filter dial to rotate and move the filter. Use custom gradient controls to control colors, transparency and soft-focus.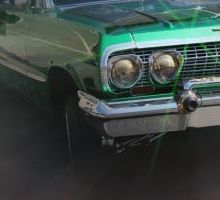 16 different effects
FilterOptix filters are created from "effects". These effects are the basic building blocks of most of the filters common in photography. With 15 of these effects supplied and eight effects in each filters, you can create any filter you need.
Mask effects let you limit the areas to which effects are applied. In FilterOptix, "split field" is a mask effect that can be applied just as easily to a colored filter as it can be used on a polarizer, soft-focus or gradient color. Any mask effect can be combined with any other effect and you can use multiple mask effects in a single filter. Want a filter that softens the top and zooms into the bottom? With FilterOptix you can.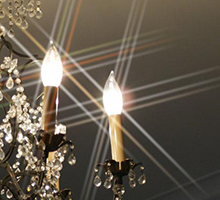 Stars
Special effects are often used to accentuate parts of photographs; to create a mood and evoke emotion in the viewer. You'll be glad to know FilterOptix comes complete with a set of the most common special effects filters.
The stars effect creates light stars of any size, type or style you want. Control the number of lines, the density, the brightness, the sharpness or width of the star, how sensitive to light the effect is and much more.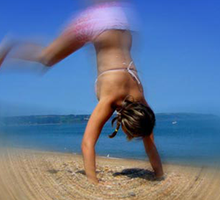 Blur effects
FilterOptix comes with a set of optimized blur effects. Motion blur (along a line), radial blur (along a circle) and zoom blur (radiating from a spot) are all included.
The blur effects work fast and precise, even with 16-bit color depth!
Soft-focus smoothes the skin of human models and provides a romantic atmosphere.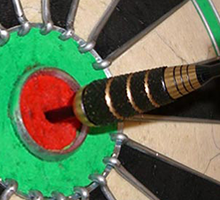 Close-up
Close-up zooms into the image. In itself not much use, but combined with mask effects you can distort perspective in many subtle ways. Make your images flatter or deeper at will, bring attention to any spot you want or create distorted perspective for funny pictures.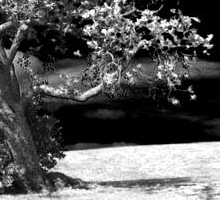 Infrared
Infrared filters are hard to do digitally, but FilterOptix comes supplied with effects which successfully simulate the effect of both these filters for most common cases. You'll be surprised by how well it works!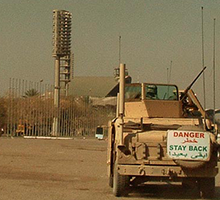 And more...
Obviously, the list doesn't end here. There's also a polarizer, a soft-focus effect which you've already seen in the wedding picture above,, black & white (works great with color gradients) and exposure, an effect that increases or decrease exposure to combine with other effects.
Just download the demo version and see for yourself!
FilterOptix is aimed for photographers both professional and amateur. People that want to create and communicate through images. People that work in the real life, not behind a computer. People that work with emotions and feelings for a living. FilterOptix is designed to be a tool for the photographer; intuitive, easy and with the instant feedback you need to stay in your workflow. The second you change any settings, you can immediately see the results through our adaptive progressive preview system. FilterOptix also has many options to make FilterOptix work and look the way you want to.